Having a well-thought-out video marketing plan is essential for any business looking to get ahead in today's digital age. Videos are a great way to engage with customers, increase brand visibility, and drive conversions. With the rise of mobile technology and social media, video content has become one of the most powerful tools for marketing.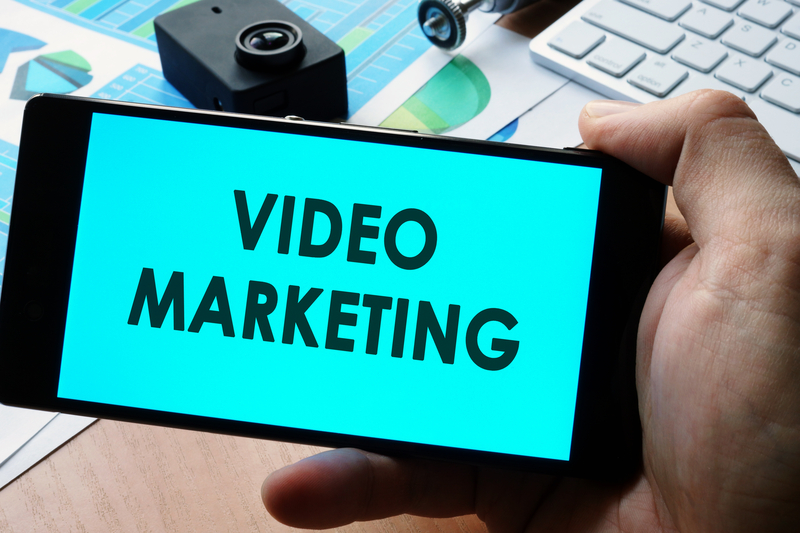 Here are 8 reasons why your business should have a video marketing plan:
1. Videos Boost Conversions and Sales: Adding a product video to your landing page can increase conversions by 80%. Additionally, research shows that 74% of users who watched an explainer-video about a product or service subsequently bought it.  
2. Videos Show Great ROI: 83% of businesses say that video provides good return on investment. Even though video production is not yet the easiest nor cheapest task, it pays off big time.  
3. Videos Build Trust: Trust is the foundation of conversions and sales. Video content is likely to engage viewers and ignite emotions. Additionally, YouTubers have become the most powerful social media figure to promote your brand.  
4. Google Loves Videos: Videos allow you to increase the time spent by visitors on your site. Thus, longer exposure builds trust and signals search engines that your site has good content.  
5. Videos Appeal to Mobile Users: 90% of consumers watch videos on their mobile. From Q3 of 2013, mobile video views have grown more than 233 percent.  
6. Videos Can Explain Everything: Explainer videos are a great way to explain complex concepts in a simple, easy-to-understand manner.  
7. Videos Engage Even the Laziest Buyers: Video content is a great tool for learning, but it's also easy to consume. It's the perfect combination of entertainment, nostalgia, and simplicity.  
8. Videos Are Versatile: Videos can be used for virtually any marketing purpose, from product demos to customer testimonials, brand storytelling, and more.  
Overall, video marketing is an effective and powerful tool for businesses to utilize. It can help to boost conversions and sales, show great ROI, build trust, engage with customers, and so much more. If your business isn't utilizing video marketing, it's time to get started!
Call Us Today or visit Video Marketing Subscription Service – V2M2 Group, Inc. (v2m2inc.com)