We increase your business visibility through a comprehensive strategy combining
Social Media Marketing
, SEO, and Customer Experience Automation.
Build a Better Organization
Efficient Organizational Structures and Processes Increase Worker Satisfaction and Performance.  We can help you achieve organizational nirvana!
We build fully automated process to help you manage your pipelines, update deals, and always follow up at the perfect moment.
The V2M2 Group is a fully comprehensive digital marketing agency that creates and manages strategies aimed at improving the bottom line of your business.  Unlike other agencies that focus on the sizzle and bling, our focus is on delivering strategies for sustainable business.  That is why we are consistently recognized as one of the top digital marketing agencies in the Chicago suburbs. 
Read about our full suite of services by clicking HERE.
Operational Excellence is a well established management philosophy. It is a philosophy of Leadership, Teamwork, and Problem Solving, resulting in Continuous Improvement throughout the organization by focusing on the needs of the customer, empowering employees, and optimizing existing activities in the process.
Let us help you achieve operational excellence, which in turn can greatly increase the success of your digital marketing strategy.  
Click Here to Read About the Importance of Operational Excellence.
How much time and money do you spend chasing leads?  How much time is wasted on unqualified leads? What if you could create a unique experience for every customer?   It's about building meaningful connections and creating unique experiences for all of your customers.  Our AI powered automations will increase the effectiveness of your sales and marketing teams while increasing revenue for your business by pre-qualifying prospects and keeping them engaged long after the initial contact.  
What is Your Business Challenge?
Answer a few Questions to See How We May Be Able to Help
Richard Irvin-Mayor of Aurora Illinois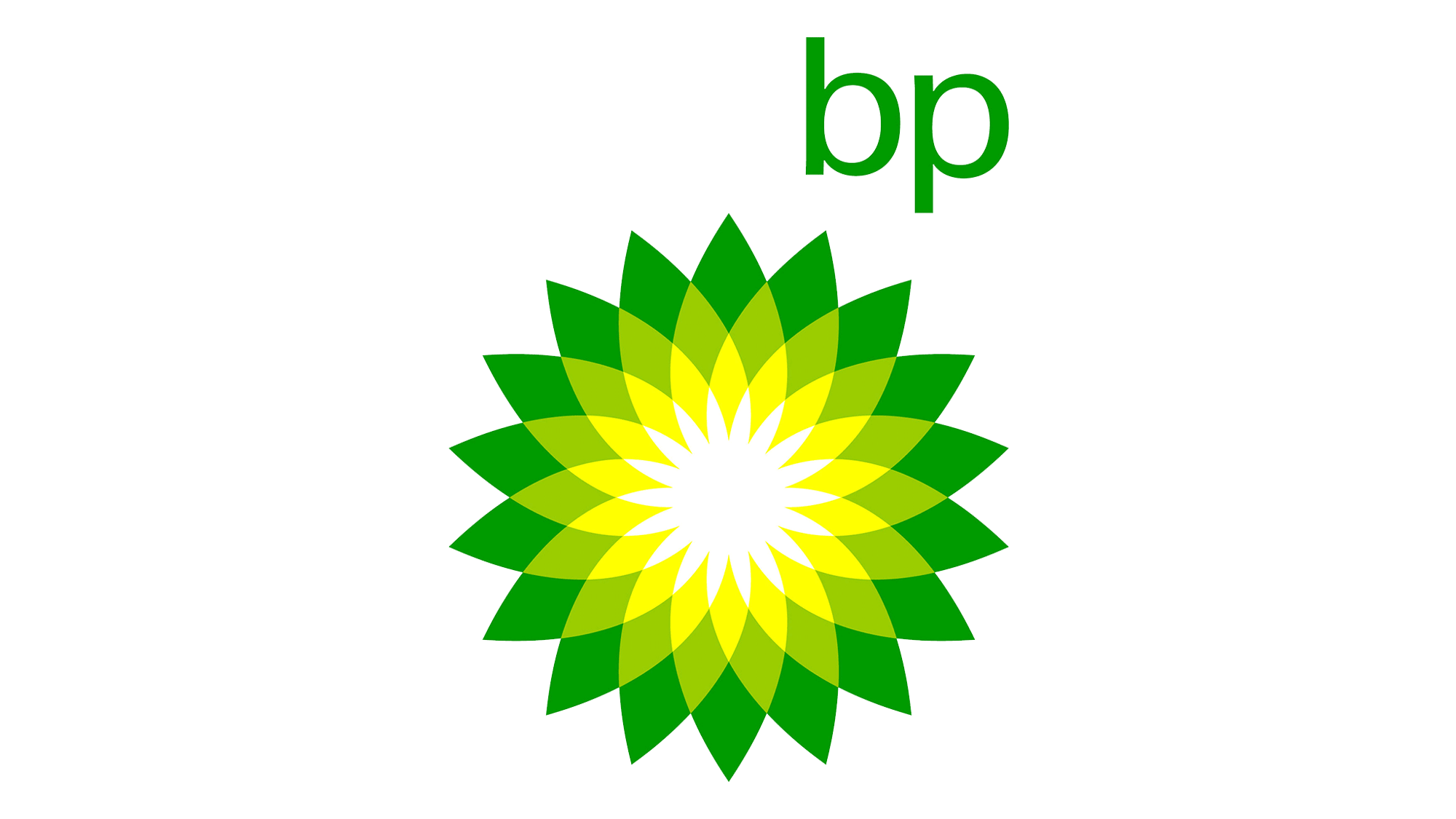 BP
Design Resource Center
Iron Mountain Veteran Administration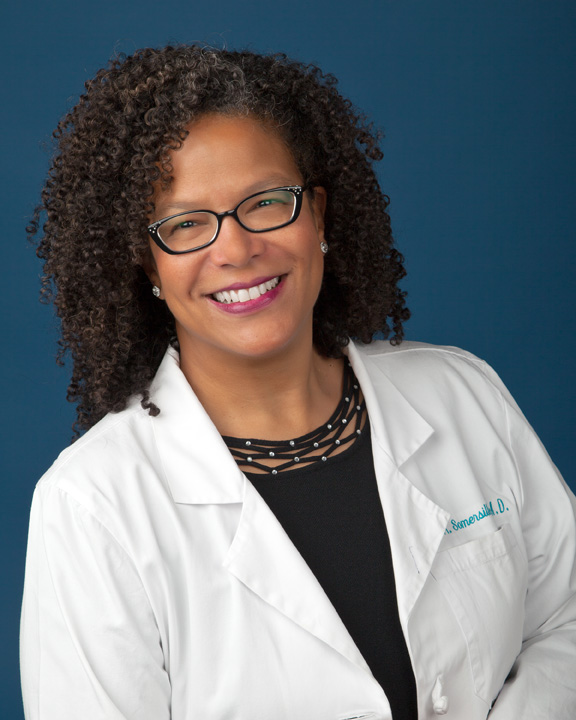 OB GYN Doctors of Silicon Valley
Peninsula Cardiovascular
LDJ Professional Cleaning Deziner Software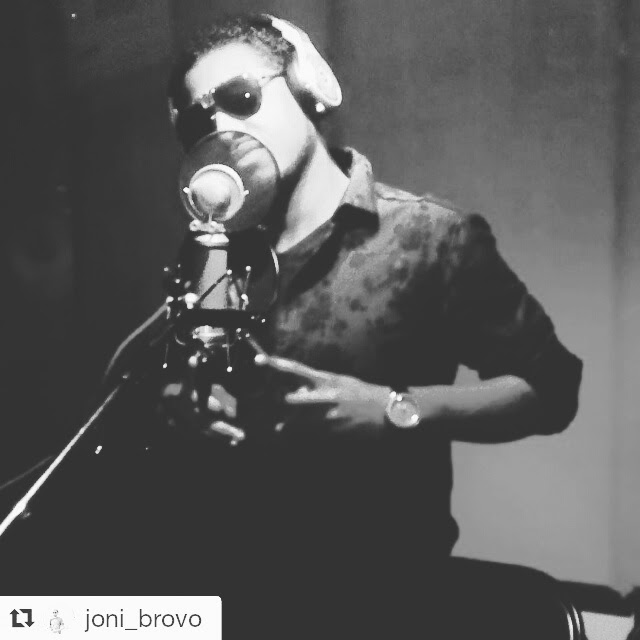 Joni Brovo-Recording Artist

Office Evolution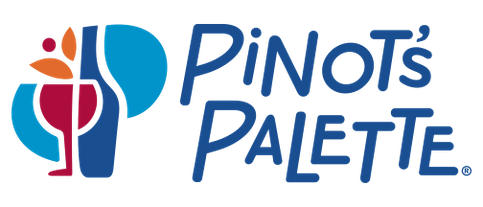 Pinot's Palette

Good Therapy Counseling