V2M2 Group is a comprehensive digital marketing agency.
Our commitment to data-driven marketing, creativity and emerging technologies creates revenue-generating results for clients that sets us apart.
Drive brand awareness, build customer engagement & boost business growth with social media.
Quality video content amplifies a social presence & enhances digital marketing efforts.
Set a strong foundation for effective and successful marketing with a detailed analysis of an online presence.
Get strategic direction, marketing oversight & achieve goals without the commitment of a full-time employee.
Our niche approach and devotion to our clients allows us to have
local attention with a worldwide reach.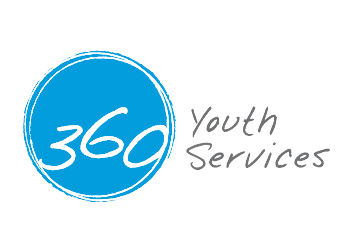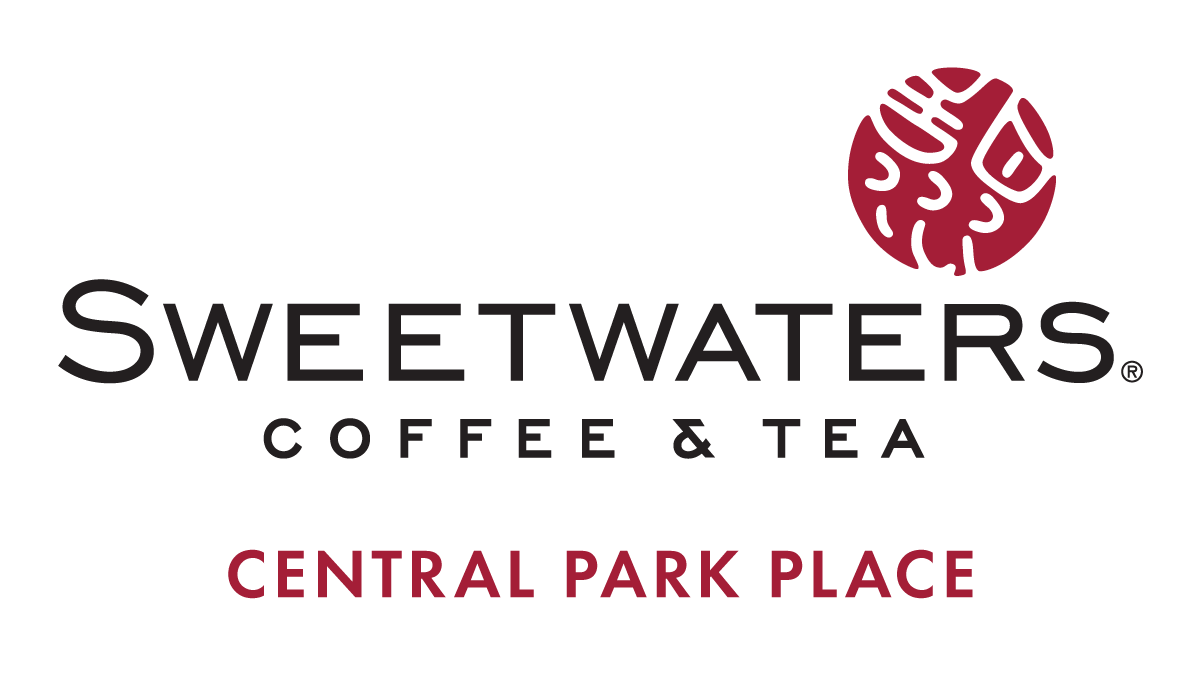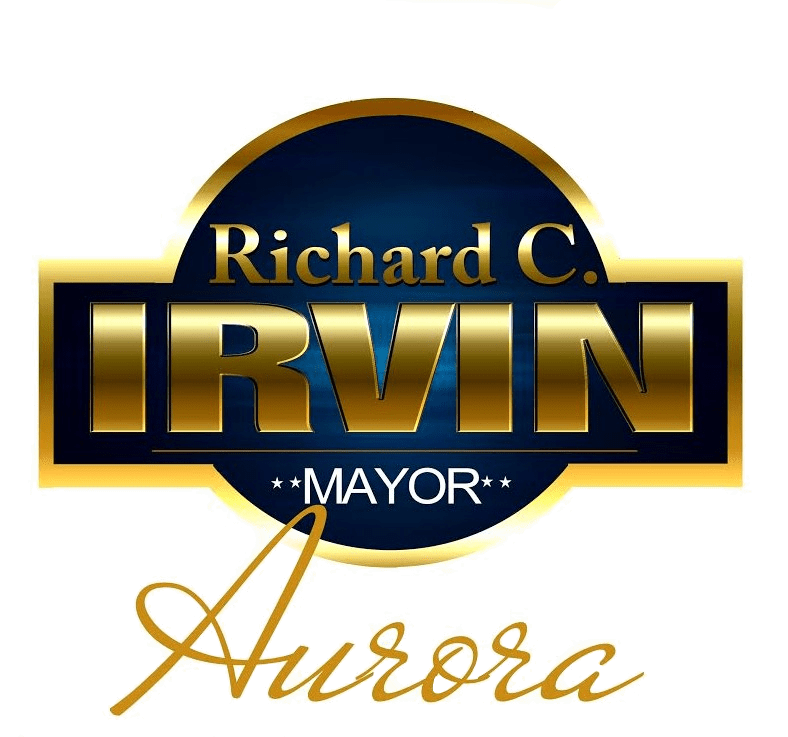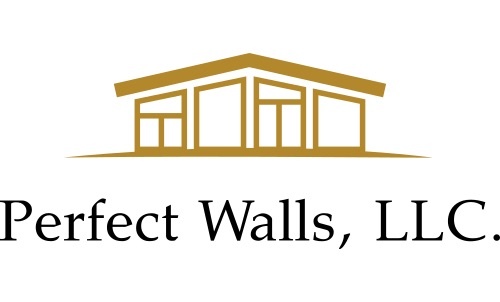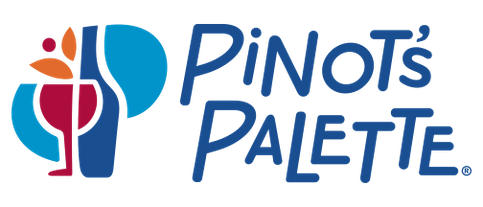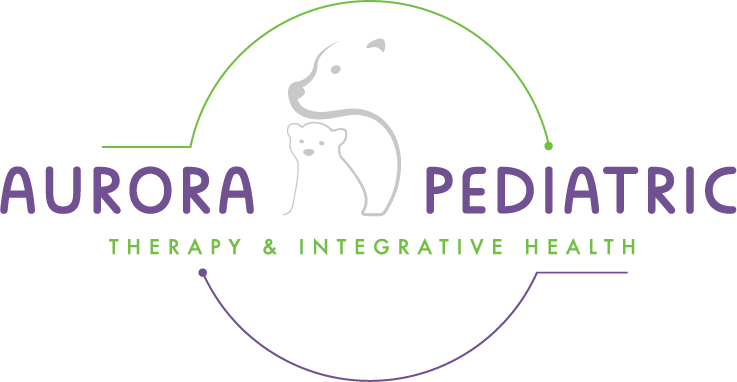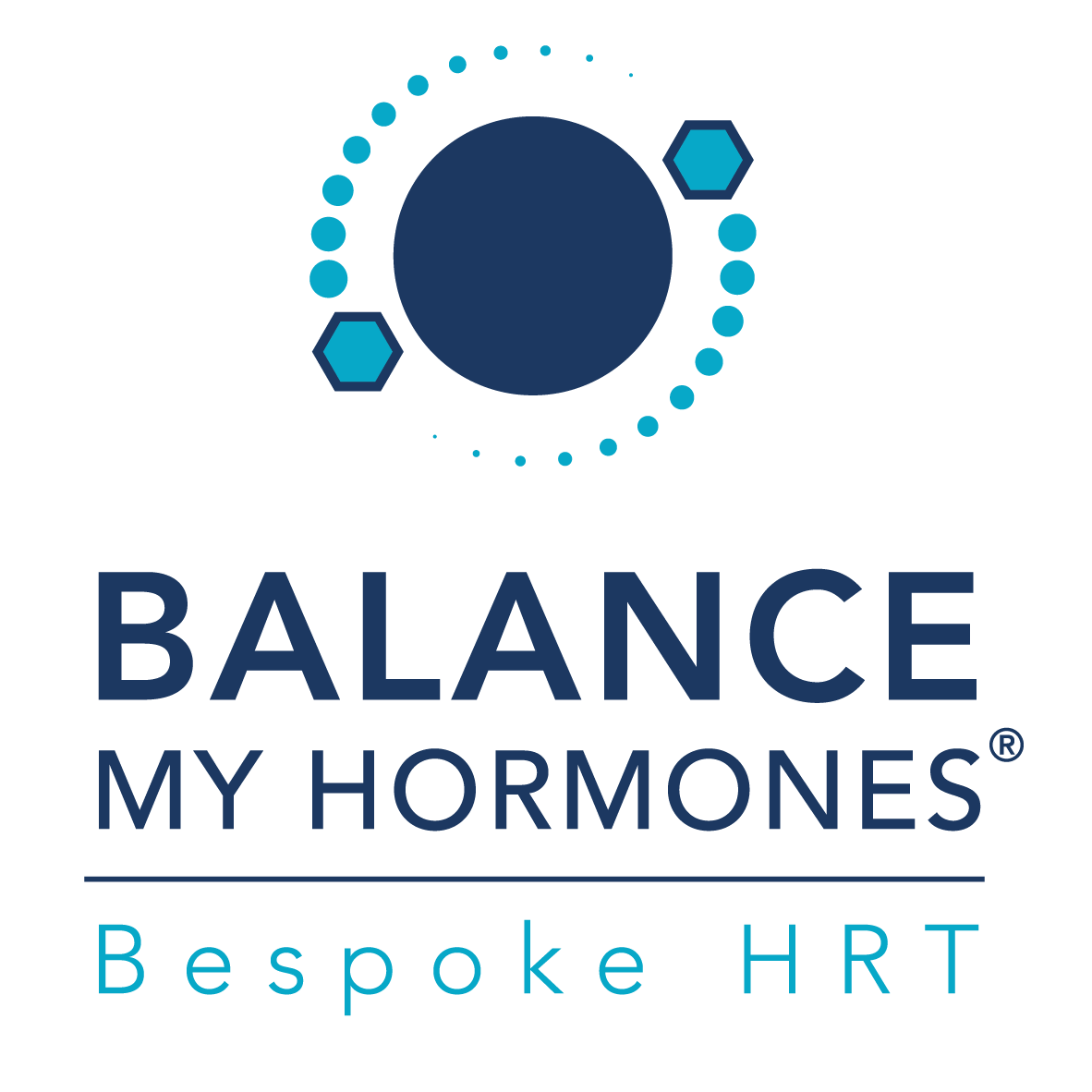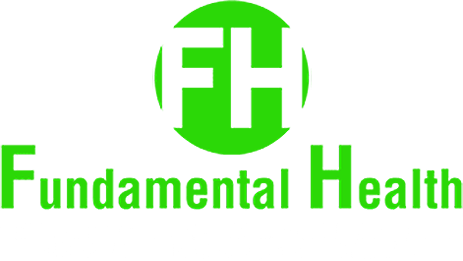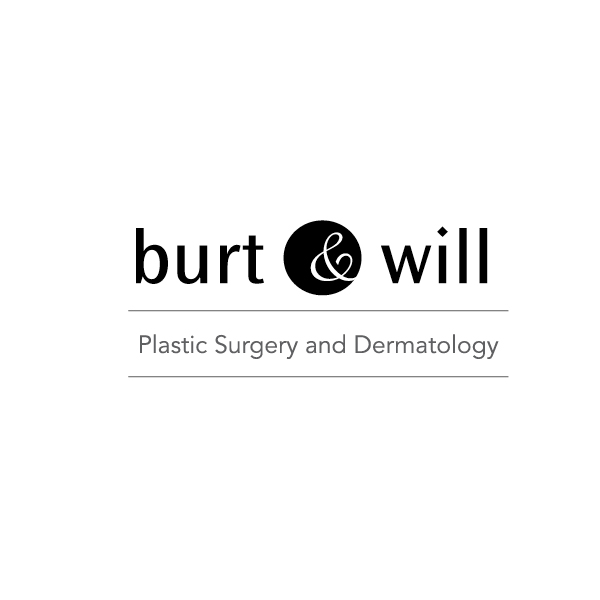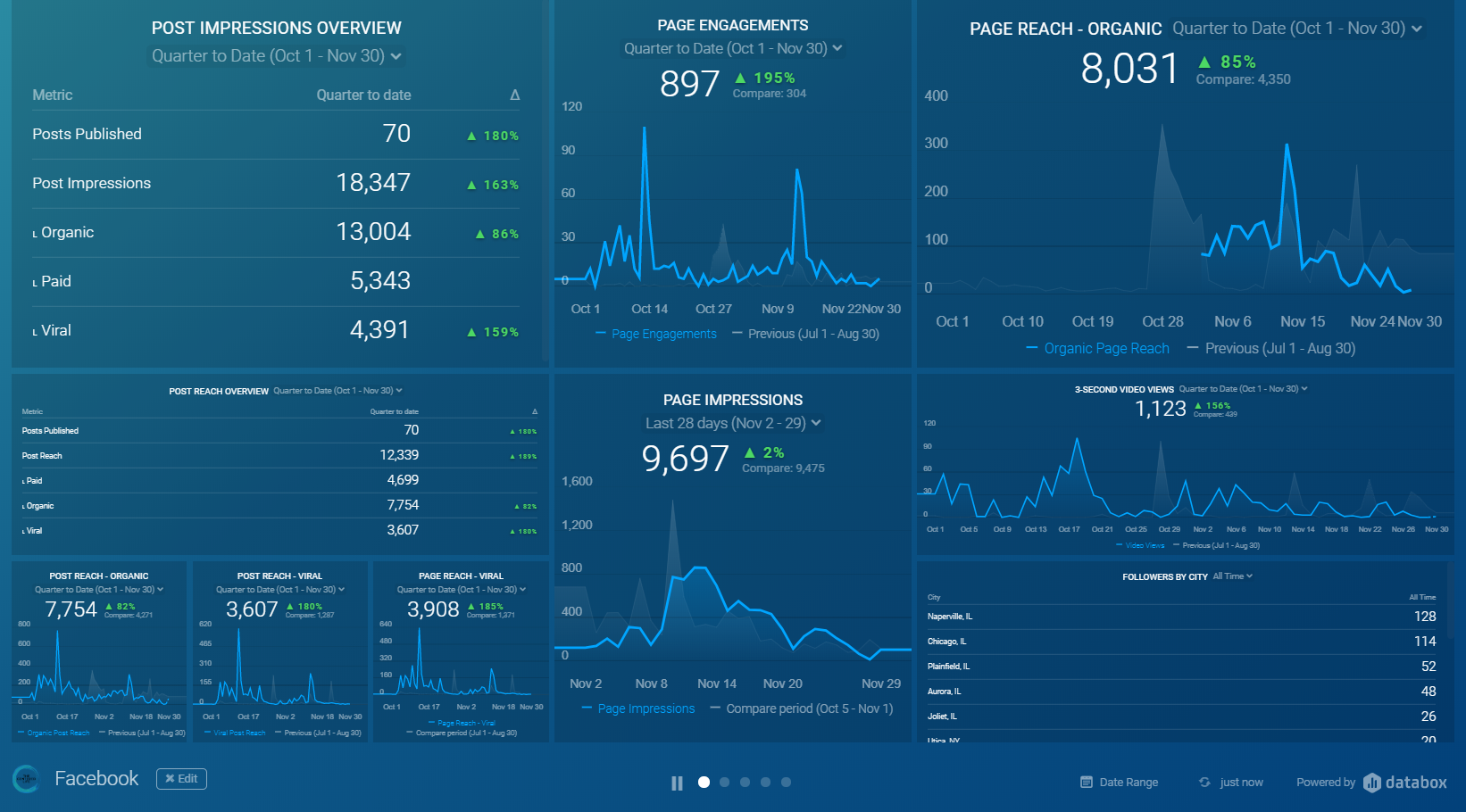 Data-Based Marketing
The V2M2 Group makes no decisions or implements no strategies without the data to support it.  As a full-service digital marketing agency, we intend to revolutionize the digital marketing landscape by leveraging cutting-edge technology, creativity and data-driven insights, and to be a known trailblazer in the marketing industry. 
V2M2 Group is committed to excellence and innovation as it drives us to create captivating holistic campaigns that seamlessly blend creativity and data to deliver exceptional results for our clients.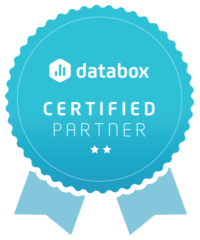 Working with Franklin has been a delight - his responsiveness, creativity, experience and interest in our work have been the elements that have created a real partnership. !
This company is very professional, flexible and the quality of the work speaks for itself. Franklin is a pleasure to work with and has a very creative mind. The creativity, vision and photography is first class.
Mercedes White
2022-10-20
Awesome agency to work with, super on top of everything, great people to work with, great communication, and exceeded expectations!
O'Canada Soapworks Inc
2022-08-31
Franklin and his team at V2M2 Group have a great dedication to helping companies like ours (O'Canada Soapworks as a digital marketing agency that provides digital marketing, social media marketing, website design, SEO, email marketing automation, influencer marketing and content marketing. Thank-you.
Juan & Adriana Bustos
2022-07-02
Frank did an great job helping us build our business website a few years ago. He was very helpful to us throughout the entire process and even today, if we have a question he's always willing to help. He is highly recommended!
I have worked with Franklin on several occasions in the chamber of commerce. He is a very kind and compassionate man that does great work and runs a great company.
Danielle Chase
2022-05-04
V2M2 provided very helpful marketing services and support. Their expertise and care helped us implement successful strategies.
Frank and his team at V2M2 approached our digital marketing challenges with zeal and intense focus. Their market research and competitive research helped give us a clear picture of the entire digital marketing process and their approach. Moreover, their expansive knowledge of SEO, website design, social media, and email marketing allowed us to have a complete synergistic approach to our digital marketing strategies. What was also very impressive to us was the high positive energy and professionalism that the entire V2M2 team consistently exuded. They always did what they said they would do and in the time frame agreed on. I highly recommend V2M2.
The V2M2 Group was genuinely interested in the success of my business. One thing that was impressive was the amount of research that they performed prior to even sitting down at the table. Their knowledge spanned all areas of digital marketing which made it easy for them to compliment the efforts of our SEO person. Their comprehensive thought process along with their work ethic was exceptional and it was a pure pleasure to work with them.