Website Development
With the V2M2 Group, we don't nickel and dime you when building your website.
Our flat pricing and 3 month rebuild guarantee is the only in the industry. Once
we build your website, we monitor it for the optimal user experience. If your visitors are not interacting with your website in the best way possible, we will rebuild it at no
extra cost. On top of that, your website will be built with back-end SEO optimization
so you can be found on the web. Wait! It gets even better. The V2M2 Group will even include some of the best proprietary software on your website at no additional cost. When it is all finished, you will own your website….all of it. It just doesn't get any better than this!
Our Portfolio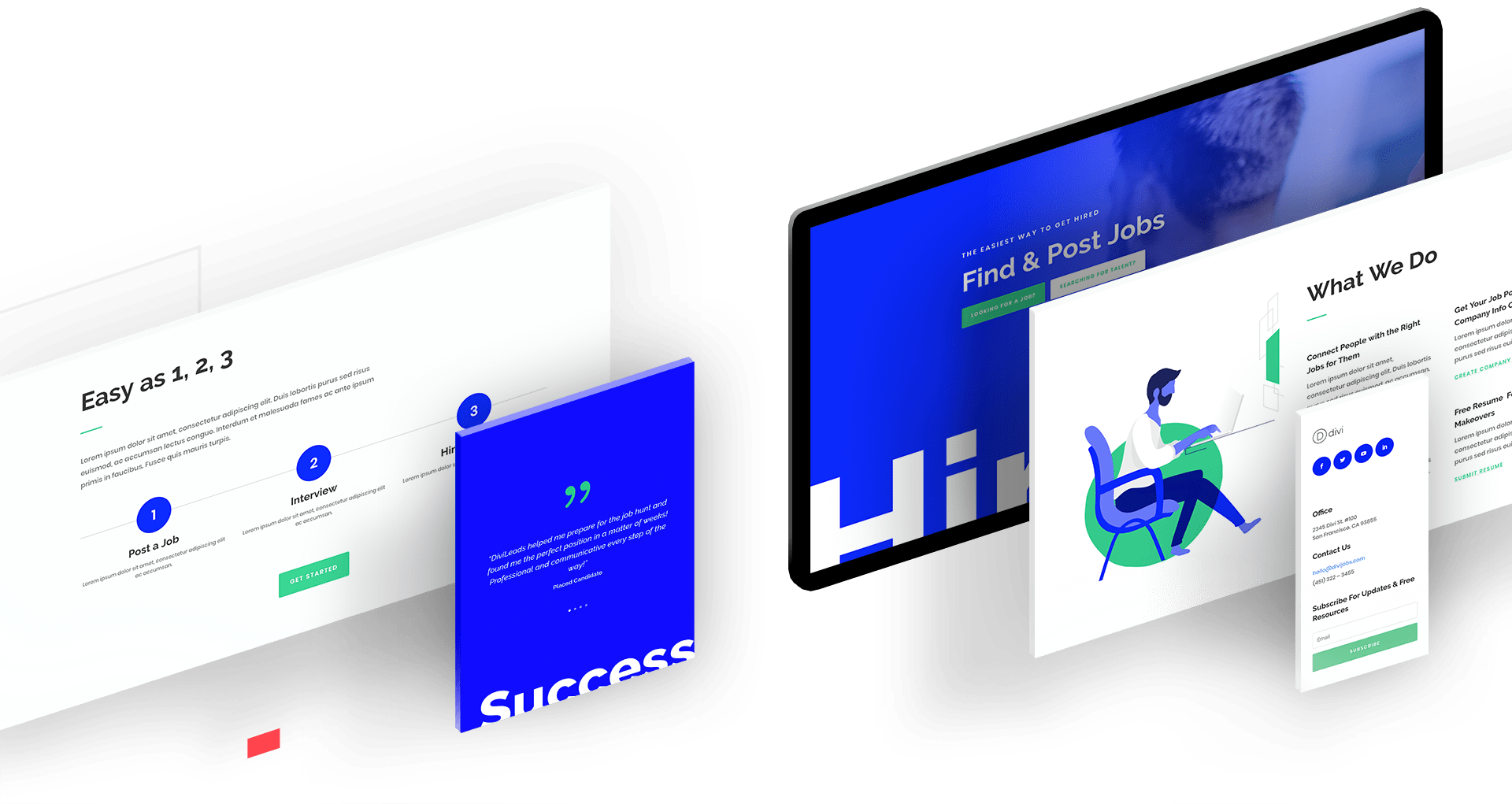 Website Design
The V2M2 Group will help you choose the right font, color-scheme and overall feel of your website. We have to make sure that your website screams of your brand image.
Website Design
We have an extremely fast turnaround on website design. Everyone at the V2M2 Group is skilled in website design, so there is never any waiting on the developer or lag time in development.
Branding & Logo
Do you have a logo? Do you have a brand image? No worries! Because we are an all-inclusive agency, we will help you build the brand that is noticed and remembered.
Content Strategy
Some clients have their own content. If you do not, no worries! We have several copywriters on staff that can help you with that! As we all know, messaging is crucial!

Website Development
Once we figure out your brand image, we will build your website with no hidden fees or up-charges. Our goal is to help your business succeed!
Built From Scratch
Many industry website designers will build cookie-cutter websites because that is easy to do. Because we operate in a variety of different industries, we are able to make your business stand out from the crowd on the web by drawing from our experience with different verticals.
Choose a Premade Template
We can show you a variety of different templates to choose from. Or we can build one entirely from scratch. It is your choice
Maintenance & Updates
For a small monthly fee, we can keep your website up-to-date with the latest security features and plug-in updates. We can also help you post new content to your website. Or, we can teach you how to do it at no cost to you! It is your choice!

Define
What is the objective of your website? Each website serves a different purpose. We will help define its role in your business.

Design
Based on the aforementioned, we will design your website to be in line with your brand, your messaging, your objective and the personality of your business.

Build
Now that we have most of the pieces in place, we build your awesome website!

Refine
We watch your website using our software to see how people interact with your website. Based on this, we either stay where we are, or we refine it even further.