Social Media Marketing
Social Marketing Strategy and Management
Social Media is more than just likes and follows. The V2M2 Group will partner with you to develop and implement a comprehensive social media marketing plan that will deliver revenue-generating results.  As a top social media management agency in Chicago, the V2M2 Group will not only formulate a laser focused strategy, but implement and manage the entire digital strategy so that you can focus on doing the things that you love to do.
Our social media marketing tactics are built for increased visibility, engagement and advocacy development with measurable results .  The V2M2 Group spent time building their social media presence, so that we could know how to build yours. 

Moreover, we tie all of our strategies to measurable revenue results.  The V2M2 Group has developed a model for connecting your data to your revenue generation as a result of social media marketing. 
All Social Platforms
We promote you on the best platforms at the best times on the best days…as many times as necessary.
Brand Messaging
We will help you define the voice of your brand that will differentiate you in the marketplace.
Build Brand Advocacy
Many voices are better than one.  That is why engagement is key to our marketing strategy.  We will work feverishly to build an army of advocates for your brand for a compounding effect on your bottom line.
Increase in Traffic and Rankings
It is no secret that social media can directly affect your search engine rankings.  This in turn will increase your website traffic.  Our keen understanding of sales also enables us to consult you on the best way to convert those website visitors.
Content curation and Creation
Our complete suite of services gives you the leverage to create the most compelling content for your social presence.  We can create both long and short form social media marketing videos so that your business gets the maximum amount of engagement necessary to grow your brand.
Research & Analysis
We determine how many sales are needed in order to have a positive ROI on your marketing investment.  We conduct market research, competitive research and find opportunities to fill gaps in the market and position your brand as a leader in its space.
Roadmap planning
We build a synergistic strategy that combines social media with other digital components to create a compounding effect for your brand's growth.
Execute, Monitor & adjust
Our extensive social, search engine and Google analytics data enables us to have a laser focused approach when executing, monitoring and adjusting your strategy.
[/db_pb_slide]
[/db_pb_slide]
[/db_pb_slide]
[/db_pb_slide]
[/db_pb_slide]
[/db_pb_slide]
[/db_pb_slide]
[/db_pb_slide]

Richard Irvin for Mayor Campaign
[/db_pb_slide]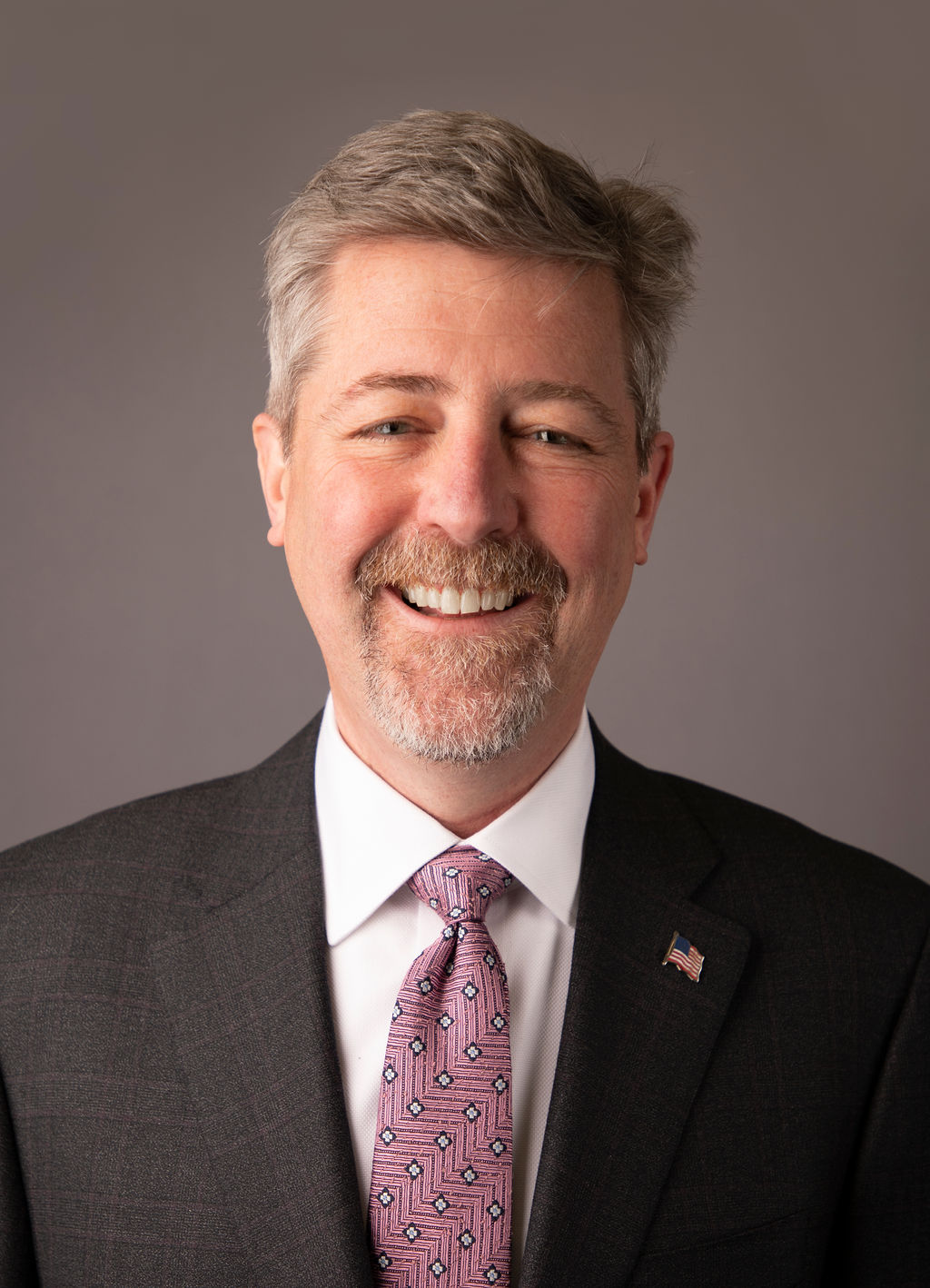 John Pcolinksi for Circuit Court Judge
[/db_pb_slide]
[/db_pb_slider]