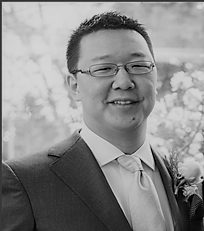 Bob Yoon
Operational Excellence
A leader of mindful and compassionate business and cultural transformations across manufacturing, business process and
supply chain value streams in industries including food, defense, manufacturing, supply chain, logistics, 3D printing, nonprofits,
restaurant and service.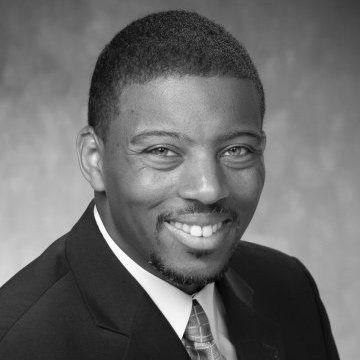 KEVIN HARRIS
Organizational Development
As an accomplished executive, Kevin Harris is a leader who develops business strategies, increases
cash flow and improves under-performing businesses. He has expertise in international business,
strategic planning, profit & loss delivery, developing client relationships, assessing talent and
leading operations.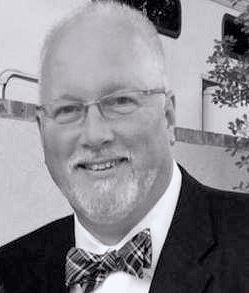 James Murphy
Sales Performance
James is a graduate of Samford University and holds a degree in HR.  He was formerly a top performing area sales executive with Johnson and Johnson.  Jim helps organizations build their sales forces and trains them on how to close more sales.
Richard Irvin-Mayor of Aurora Illinois
[/db_pb_slide]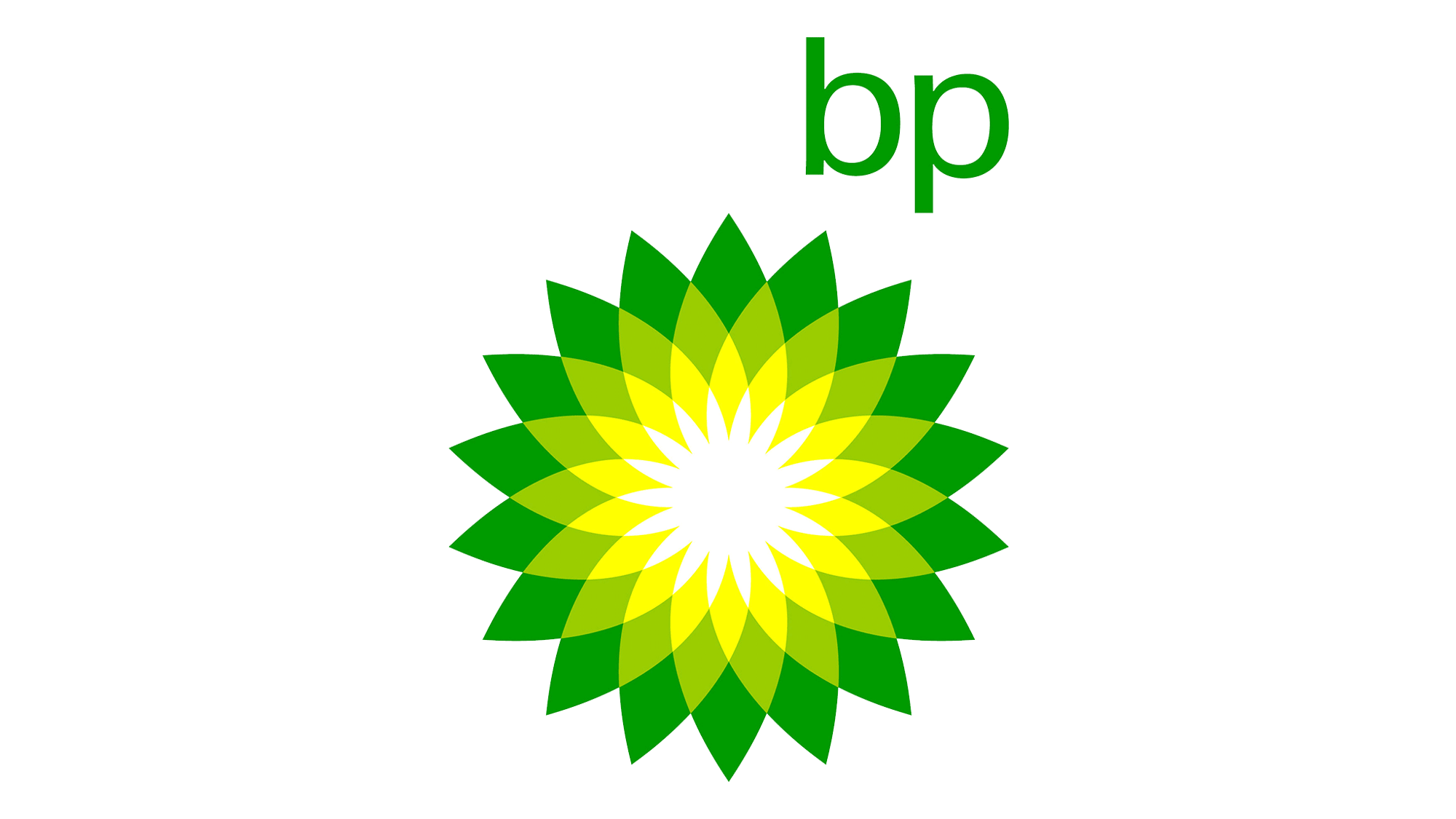 BP
[/db_pb_slide]

Design Resource Center
[/db_pb_slide]
Iron Mountain Veteran Administration
[/db_pb_slide]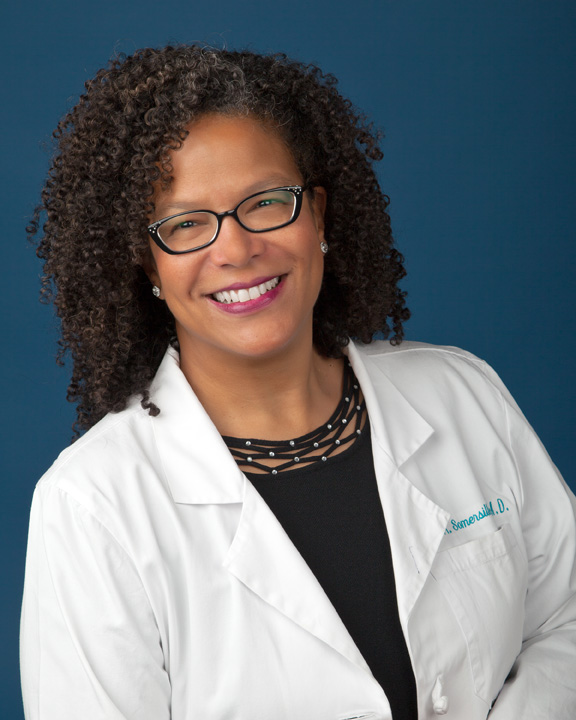 OB GYN Doctors of Silicon Valley
[/db_pb_slide]
Peninsula Cardiovascular
[/db_pb_slide]
LDJ Professional Cleaning
[/db_pb_slide] Deziner Software
[/db_pb_slide]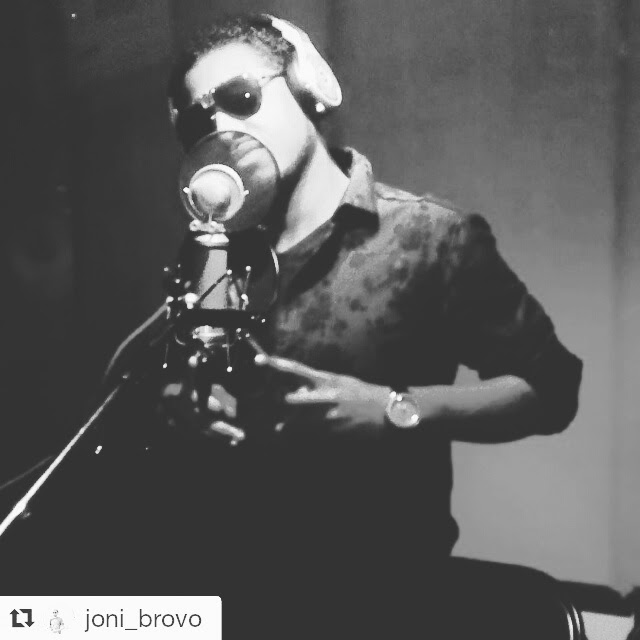 Joni Brovo-Recording Artist
[/db_pb_slide]

Office Evolution
[/db_pb_slide]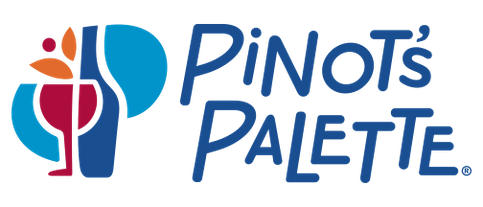 Pinot's Palette
[/db_pb_slide]

Good Therapy Counseling
[/db_pb_slide]
[/db_pb_fullwidth_slider]