Relentless Business Acumen
Focused on client revenue goals
Focused on Revenue Results
Our Goal is to Grow Your Bottom Line
We Connect to the Community
East Aurora Naval Junior ROTC Students
Veteran Owned Business
Mission-driven until successful completion
Organizational Development
Organizational Development Areas
Organizational development areas include scholar practitioner roles dealing with organization development helping organizations through planned change in order to solve problems, learn from experiences, re-frame shared perceptions, adapt to external environmental changes, improve performance, and influence future change. Examples of change models include modification of forces that are keeping a systems behavior stable, utilizing a cyclical process in which initial research about the organization provides information to guide subsequent action, and utilizing a change model that focuses on what the organization is doing right.
DiSC®-based classroom learning solutions.
Authorized provider of DiSC®-based classroom learning solutions. Our training products develop critical interpersonal business skills such as:
Sales
Leadership
Management
Teambuilding
Communication
Training
Training topics include change management, organizational development, six sigma, interviewing skills, group dynamics, culture, networking skills, thinking and decision making, effective communications, project management, and DISC assessments and training.
Hiring and Profile Assessments
We can perform an assessment to help you find the right people for your organization. Our methods are highly specific and will help you save time and money when trying to identify the right candidate for the position.
Read more about it here.
Richard Irvin-Mayor of Aurora Illinois
[/db_pb_slide]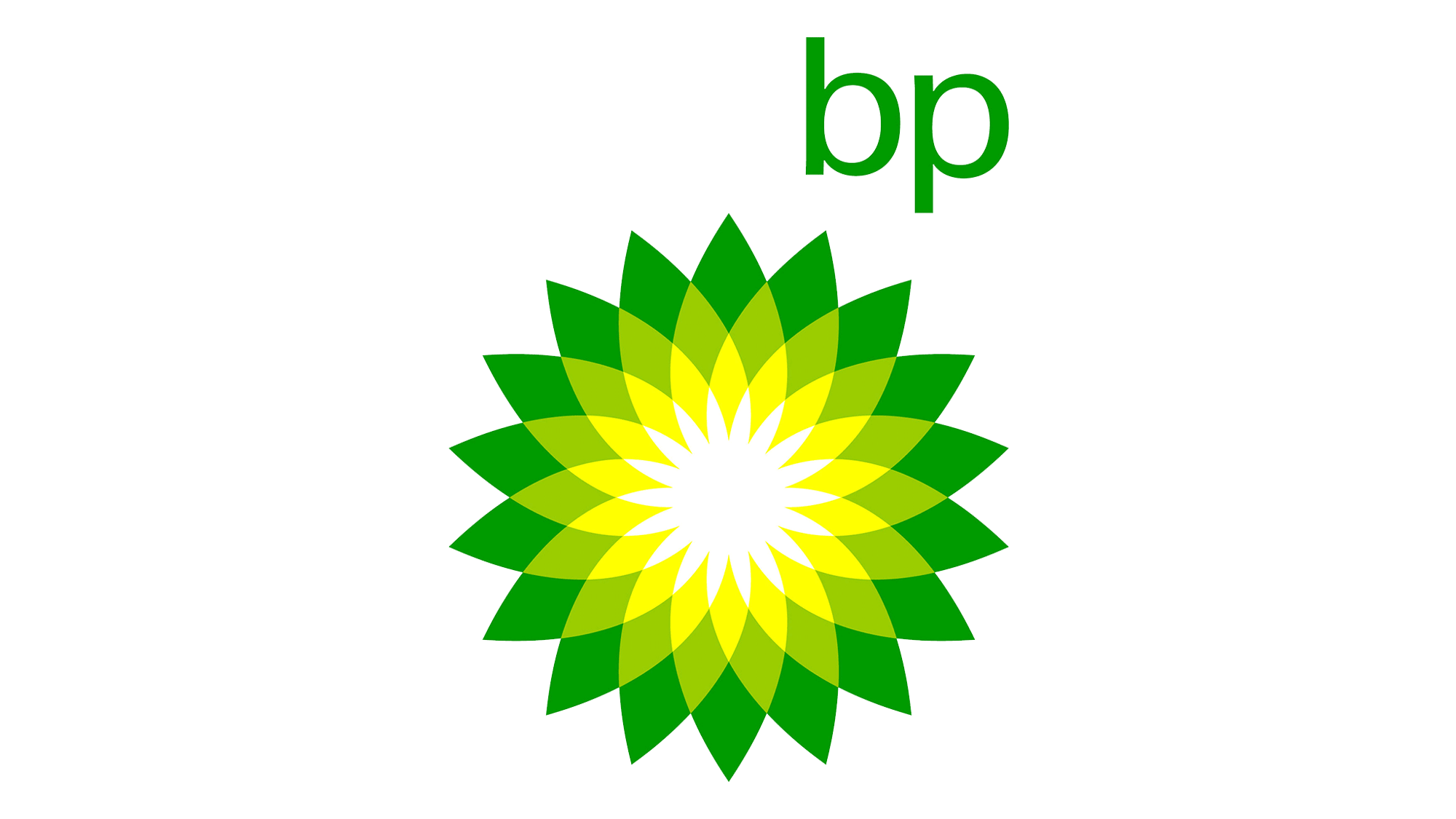 BP
[/db_pb_slide]

Design Resource Center
[/db_pb_slide]
Iron Mountain Veteran Administration
[/db_pb_slide]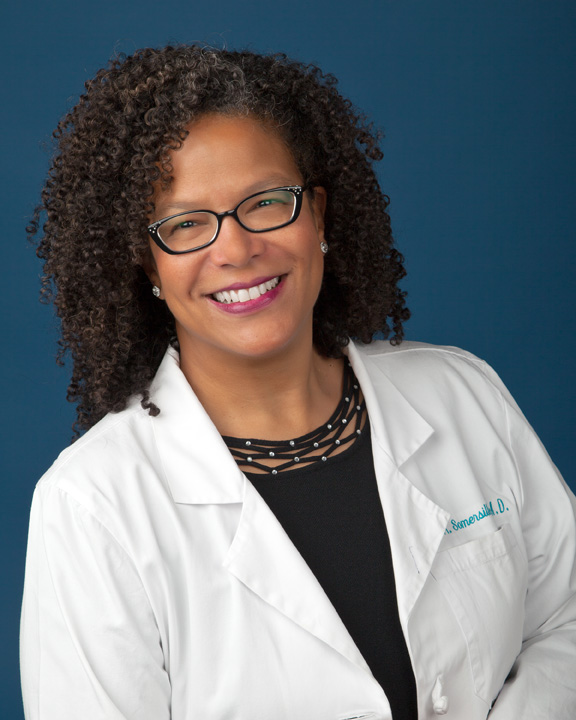 OB GYN Doctors of Silicon Valley
[/db_pb_slide]
Peninsula Cardiovascular
[/db_pb_slide]
LDJ Professional Cleaning
[/db_pb_slide] Deziner Software
[/db_pb_slide]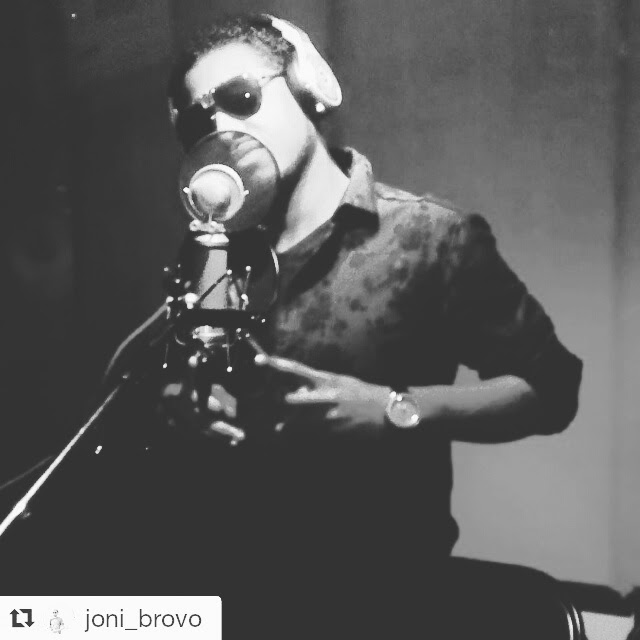 Joni Brovo-Recording Artist
[/db_pb_slide]

Office Evolution
[/db_pb_slide]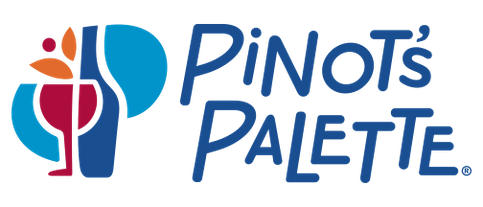 Pinot's Palette
[/db_pb_slide]

Good Therapy Counseling
[/db_pb_slide]
[/db_pb_fullwidth_slider]
773-992-9656
708-232-3199
1755 Park Street, Suite 200 Naperville, IL 60563