digital marketing audit
A lot of businesses have no idea where to start when thinking of hiring a marketing agency. Most agencies will only recommend what they are good at, not necessarily what you need. The V2M2 Group will perform a comprehensive audit of your current digital marketing state. Then based on the data presented, we will present you with a clear analysis and actionable recommendations
The V2M2 Group understand data. We also understand the importance of that data being supported by processes. Our very existence rests on our belief that data interpreted correctly is the key to great business decisions and growth.
Google analytics
We study the current and past state of your Google analytics to identify trends.
User experience
Using technology, we examine how current visitors are interacting with your site. Metrics include friction, clicks, scroll rate, engagement, attention, geography and more.
social media analytics
We are among the best at identifying behaviors within your social profiles from your social analytics. We can identify affinities, posting schedules, most productive platforms, best performing media types and more.
Search engine optimization analysis
We analyze your website for errors, and provide a full explanation on the errors and how to fix them. We will also analyze your SEO against your top 5 competitors to see what they are doing to be successful. You leave with a clear idea of exactly how to move forward.
process analysis
You can have a great plan. But if there is no process in place, your plan may end up going nowhere. V2M2 will analyze your entire customer journey and connect the dots between all of your digital assets. Is it a smooth running machine? Or do some adjustments need to be made? Save money and time by becoming more efficient in your digital marketing processes.
[/db_pb_slide]
[/db_pb_slide]
[/db_pb_slide]
[/db_pb_slide]
[/db_pb_slide]
[/db_pb_slide]
[/db_pb_slide]
[/db_pb_slide]

Richard Irvin for Mayor Campaign
[/db_pb_slide]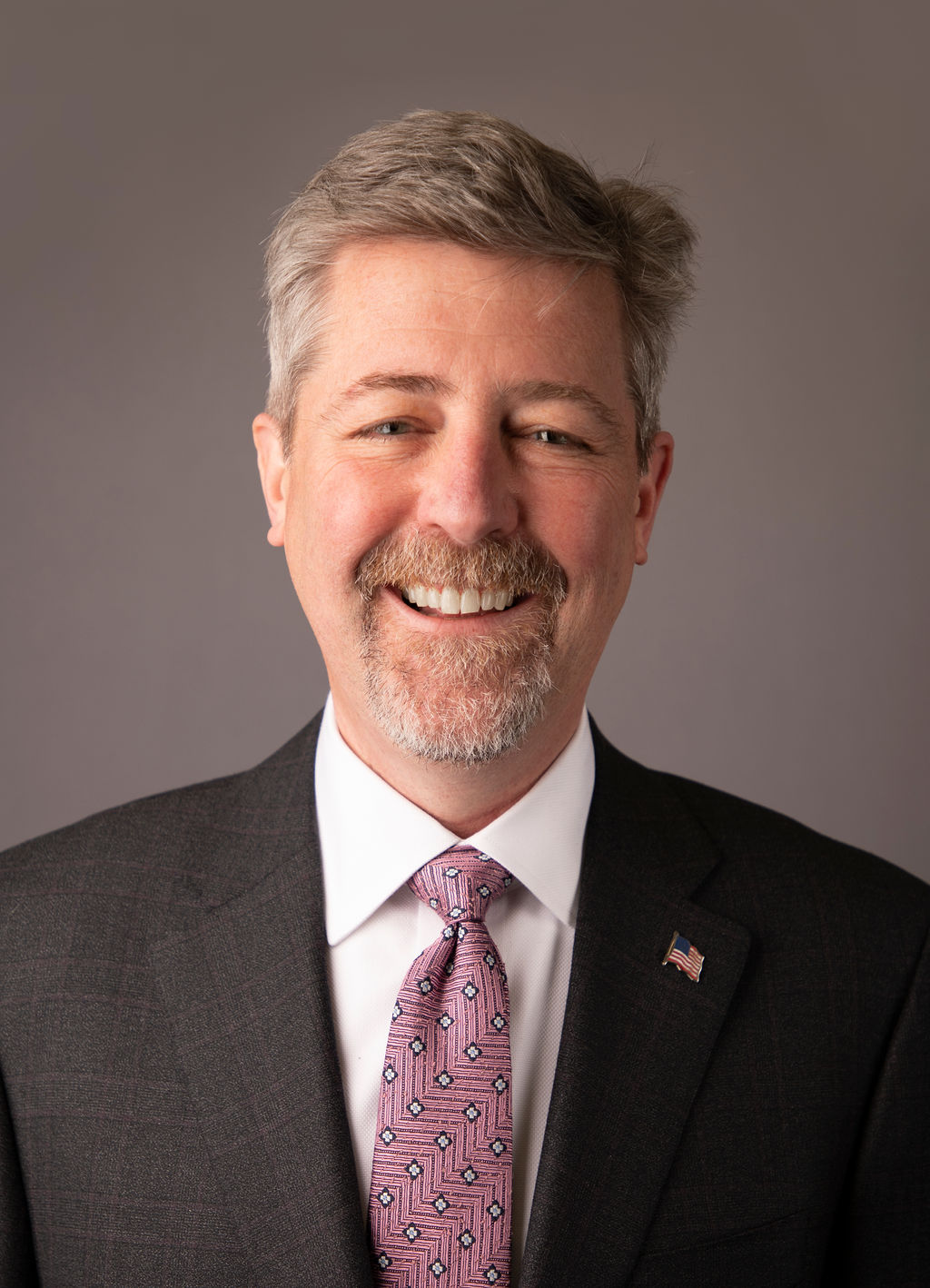 John Pcolinksi for Circuit Court Judge
[/db_pb_slide]
[/db_pb_slider]