About Your Team
The Right Mix of Business Acumen, Creativity and Digital Marketing
Founder, CEO
Franklin is a West Point graduate, former Army Captain and veteran who brings over 22 years of marketing, sales and leadership experience to the V2M2 Group. He has worked with companies like Johnson and Johnson and Morgan Stanley and is known for his passion in seeing businesses succeed as well as his innovative solutions to company challenges.  Frank practices what he preaches, being followed by brands such as Hyatt, Cinnabon, IBM, and Salesforce.  He is also followed by virtually most of the top social media influencers in the world.
Frank is also a professor Internet Marketing and Consumer Behavior at Aurora University, as well as a facilitator for the Illinois SBDC and College of Dupage Center for Entrepreneurship on social media and digital marketing.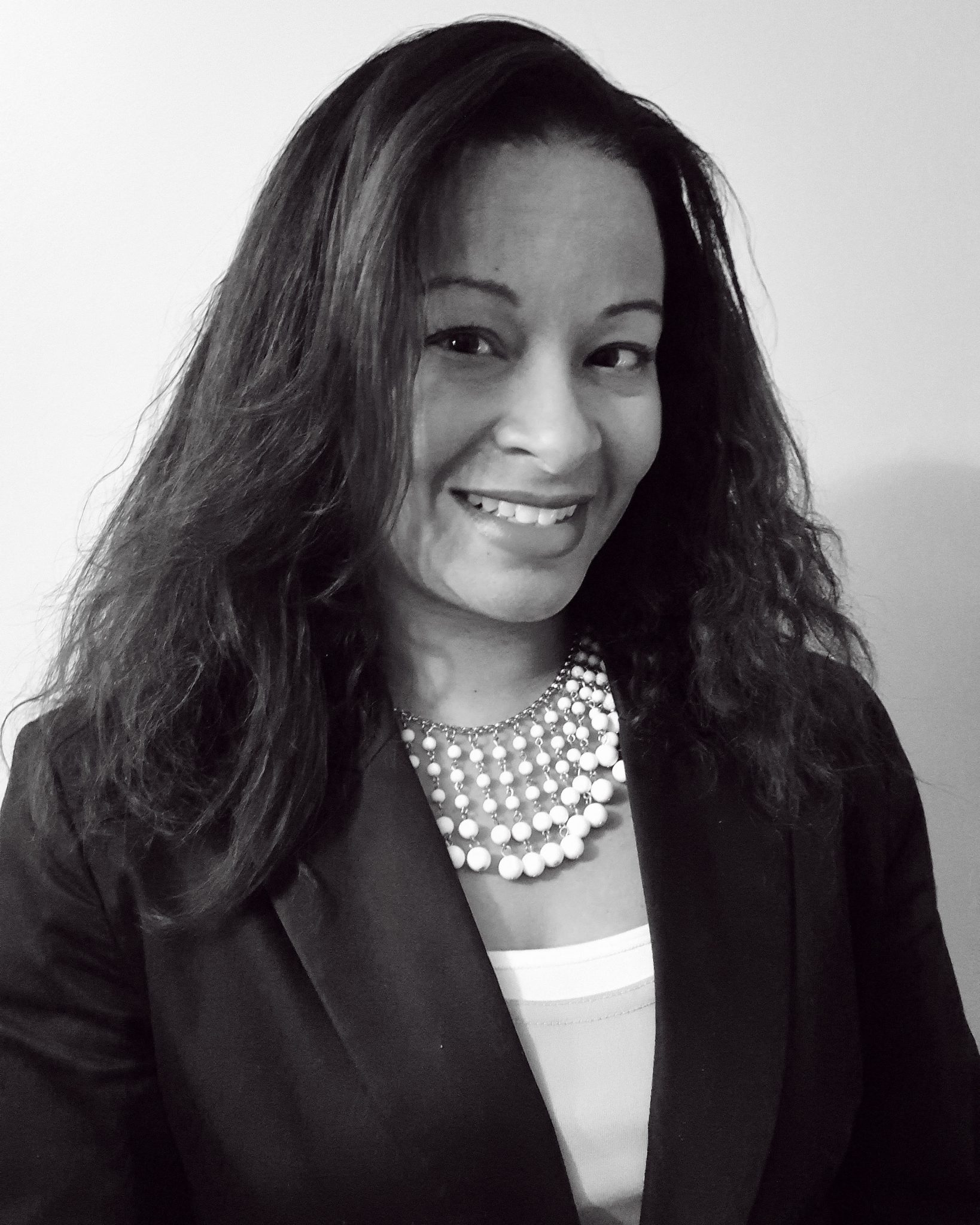 Liset Rivera
President
Liset is key to the business development of the V2M2 Group.  Her outgoing nature and knack for finding great clients to work with is irreplaceable.
Liset enjoys helping people find peace of mind in her spare time (you will have to ask her about that one!).  She enjoys networking and meeting new people.  Oh, and of course, being married to the CEO..haha!
Alexander Blair
Digital Marketing Operations
Alexander is one of the newest members of our team and has been instrumental in the background operations of V2M2.  Alexander is the former VP of the Aurora University AMA chapter, a top-ranked university marketing chapter in the United States.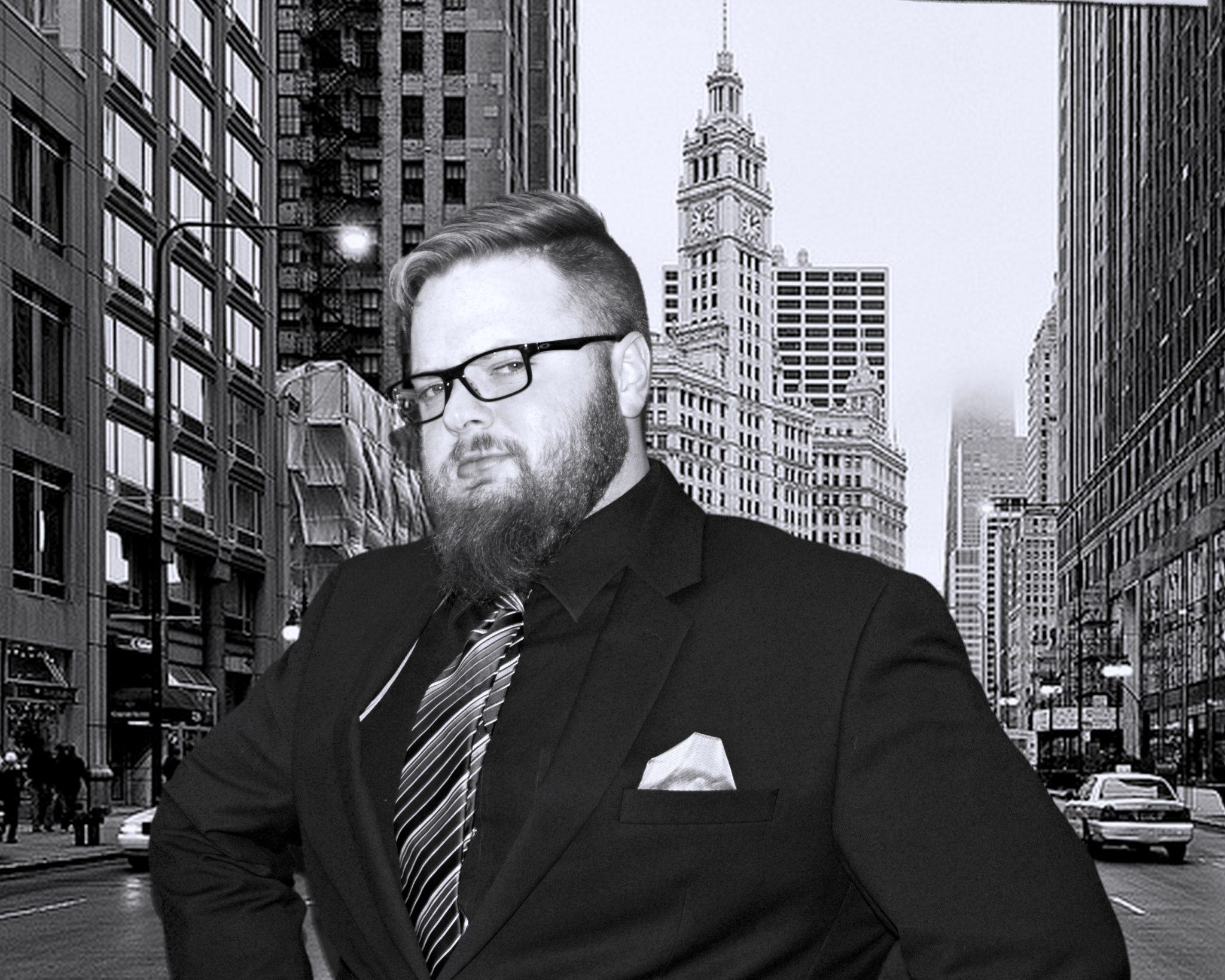 Dustin Weatherly
Director
A born leader, Dustin works closely with the executive team as Director to help tie together the different operations of the V2M2 Group.  He is also instrumental in handling the onboarding of our new team members.
In his spare time, Dustin enjoys watching Netflix and cruising social media for entertainment and educational purposes.  He is always eager to learn more.
Kaitlyn Leung
Copyrwriter
Kaitlyn works with V2M2 in the original content creation department.  She is extremely talented in writing original blog articles and shopping for clothes!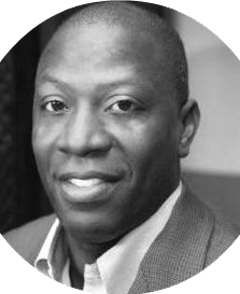 Jerry Bell, Ph.D.
Organizational Development
Jerry is a graduate of West Point and serves as our consultant in Organizational Development.  When identified, Jerry  will help our client organizations organize for sustainable growth.
Jerry currently has his own consulting company, JBJ Business Group where he performs the same function for private businesses and government entities.
James Murphy
Sales and Operations Consultant
Jim is an accomplished sales consultant professional.  He provides the V2M2 Group with the strategy needed for sustainable growth of the organization.  He provides direction on sales and growth strategies.

Timely Support
We are only a phone call or a message away.  No automated prompts with V2M2.  You will always get a live person and a return call within 24 hours.

Innovative Ideas
There are no cookie-cutter solutions with the V2M2 Group.  All of our solutions are bespoke for company's digital marketing challenges.

Advanced Technology
We live on the web and are in-tune with the latest and greatest technology to help you tackle your digital marketing challenges. And with us, more expensive does not always mean better!

Clear Communication
You will always know where you stand with your project.  Full transparency and diligent reporting is in our DNA.
Recent Blog Posts
Learn from the top thought leaders in the industry.
Lately, all of the talk has been about how content is king.  More recently, the hype, and rightfully so,  has been around visual content.   This should come as no surprise because people have been fascinated with pictures for centuries.  Having been a professional...
Recent Projects
Learn from the top thought leaders in the industry.