About Your Team
The Right Mix of Business Acumen, Creativity and Digital Marketing
Fearless Leader
Franklin-Founder and CEO
The Calculator
Alexander-COO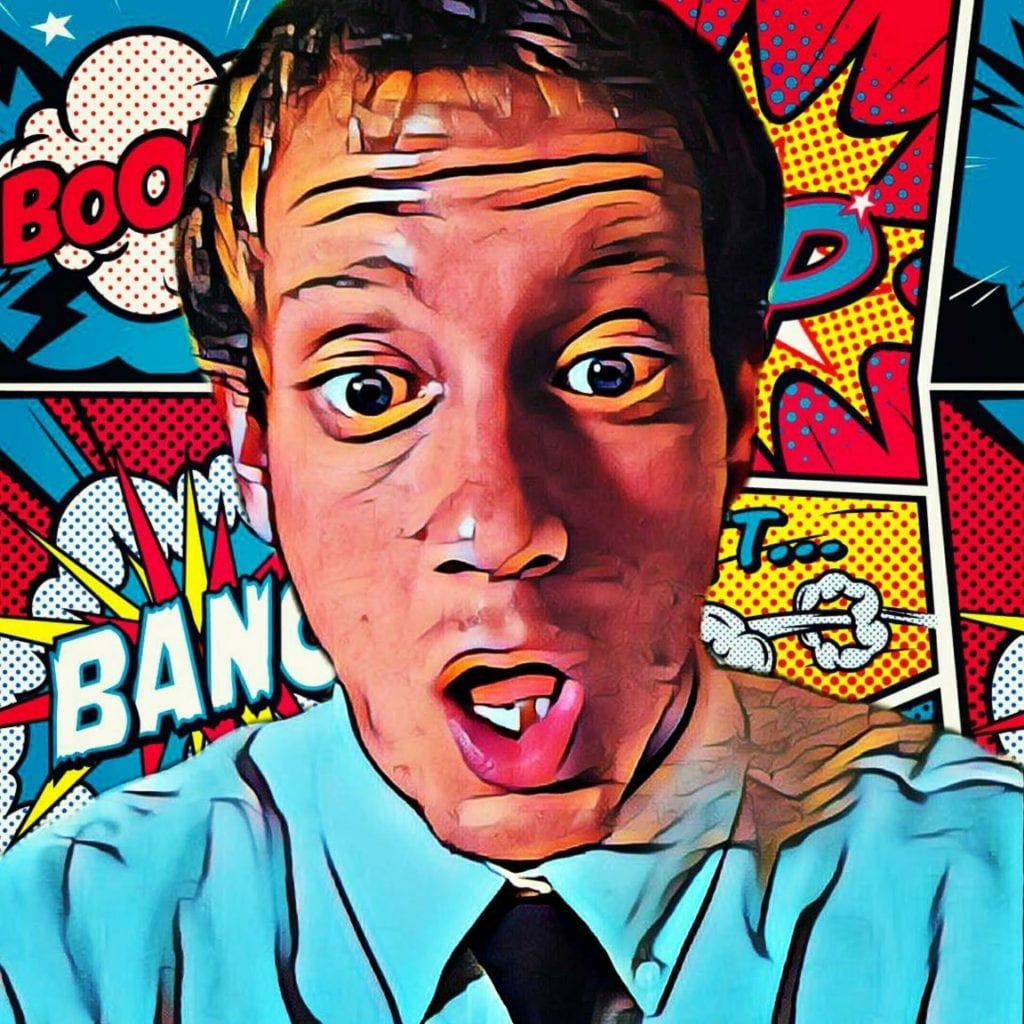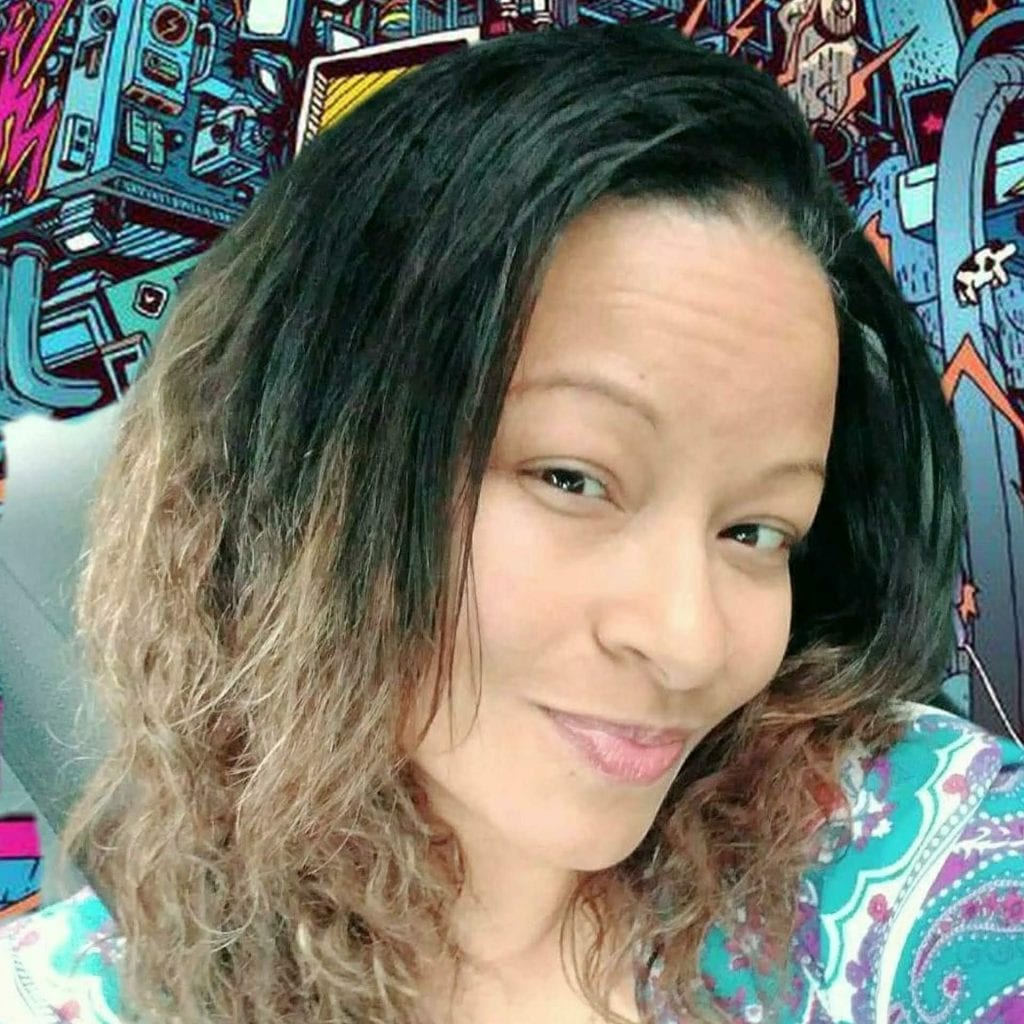 Two Thumbs Up
Liset-President
MercadoTecNia
Jessica-Executive Team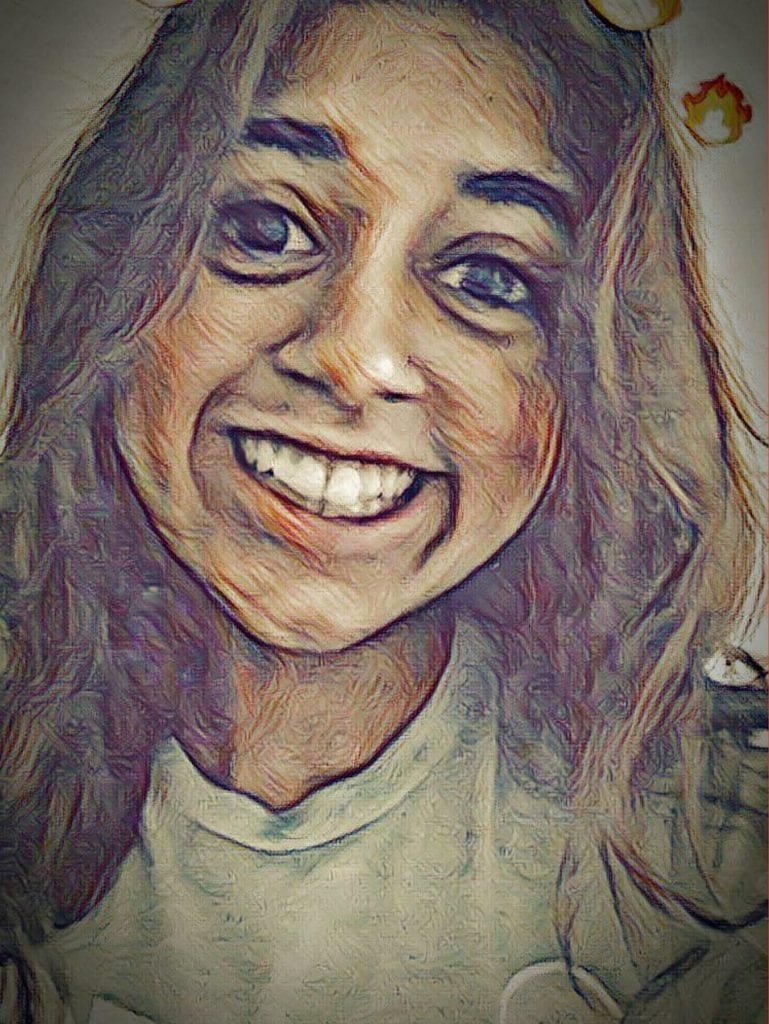 The Driven One
Nisha-Project Leader
Batman
Dustin-Social Media DIrector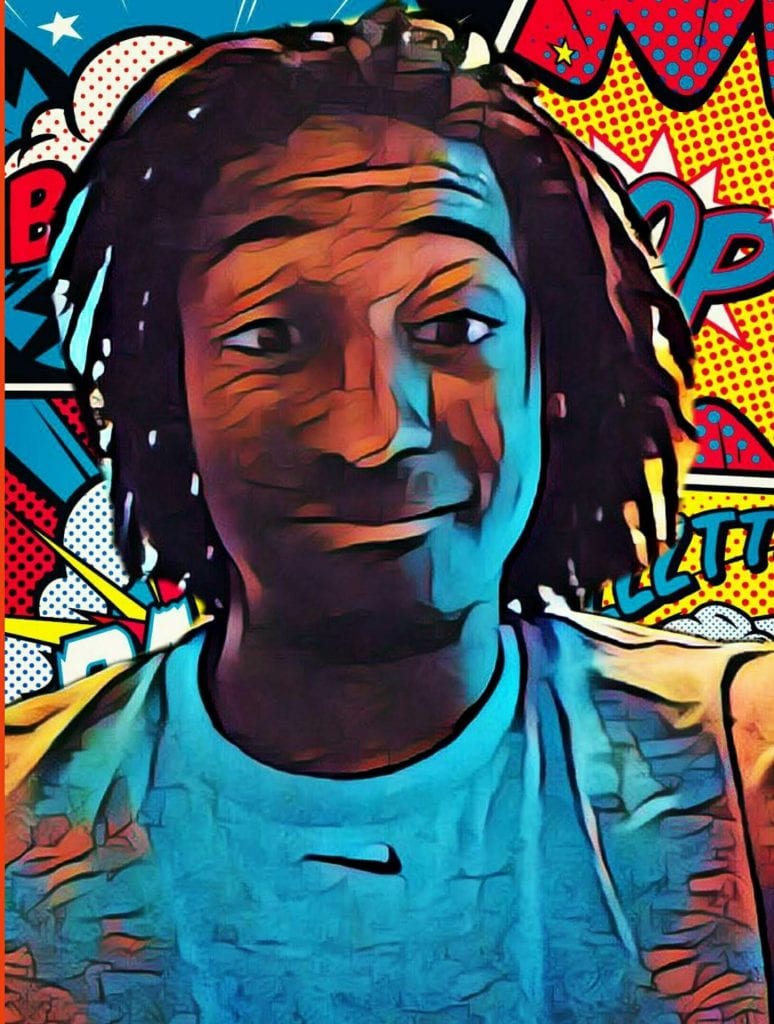 King Tierre
Tierre-Marketing Associate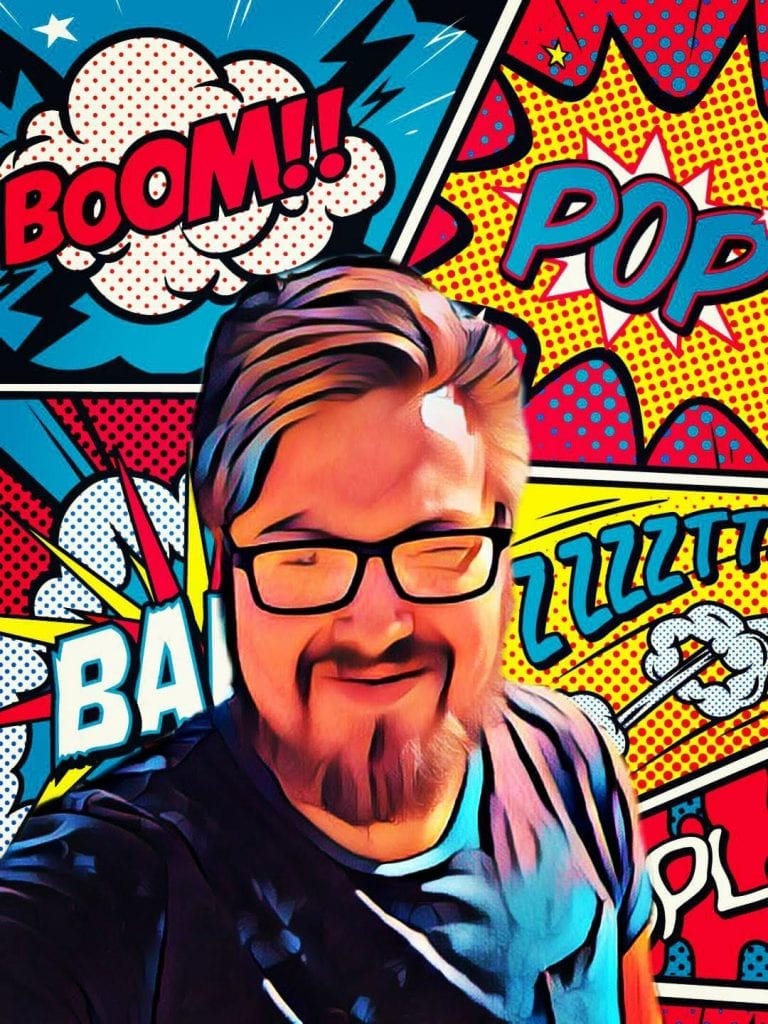 Mr Media
Will-Creative Services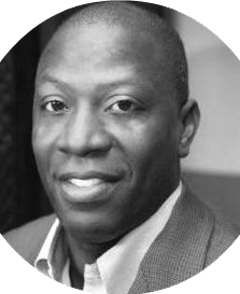 Jerry Bell, Ph.D.
Organizational Development
Jerry is a graduate of West Point and serves as our consultant in Organizational Development.  When identified, Jerry  will help our client organizations organize for sustainable growth.
Jerry currently has his own consulting company, JBJ Business Group where he performs the same function for private businesses and government entities.
James Murphy
Sales and Operations Consultant
Jim is an accomplished sales consultant professional.  He provides the V2M2 Group with the strategy needed for sustainable growth of the organization.  He provides direction on sales and growth strategies.

Timely Support
We are only a phone call or a message away.  No automated prompts with V2M2.  You will always get a live person and a return call within 24 hours.

Innovative Ideas
There are no cookie-cutter solutions with the V2M2 Group.  All of our solutions are bespoke for company's digital marketing challenges.

Advanced Technology
We live on the web and are in-tune with the latest and greatest technology to help you tackle your digital marketing challenges. And with us, more expensive does not always mean better!

Clear Communication
You will always know where you stand with your project.  Full transparency and diligent reporting is in our DNA.
Recent Blog Posts
Learn from the top thought leaders in the industry.
It has been around 7 years since I started my digital marketing agency.  Although it did not hit full stride until 2017, there are just some things that have remained constant throughout the years. These constants are not only important with business in general, but...
Recent Projects
Learn from the top thought leaders in the industry.