The V2M2 Group is a collective of passionates who do not think outside of the box, but rather realize that there is no box.
Our digital agency creates comprehensive digital marketing strategies though a combination of digital knowledge, creativity and business acumen.  We practice what we preach.  Check out our social profiles as proof. 
Digital Marketing Strategy
Website/Search Engine Optimization
Digital Marketing Strategy/Email Marketing Automation
Good design has evolved.  It involves much more than just a pretty presentation. Functionality and integration with all aspects of a digital presence is paramount.  We live the mantra that there is no box to think outside of…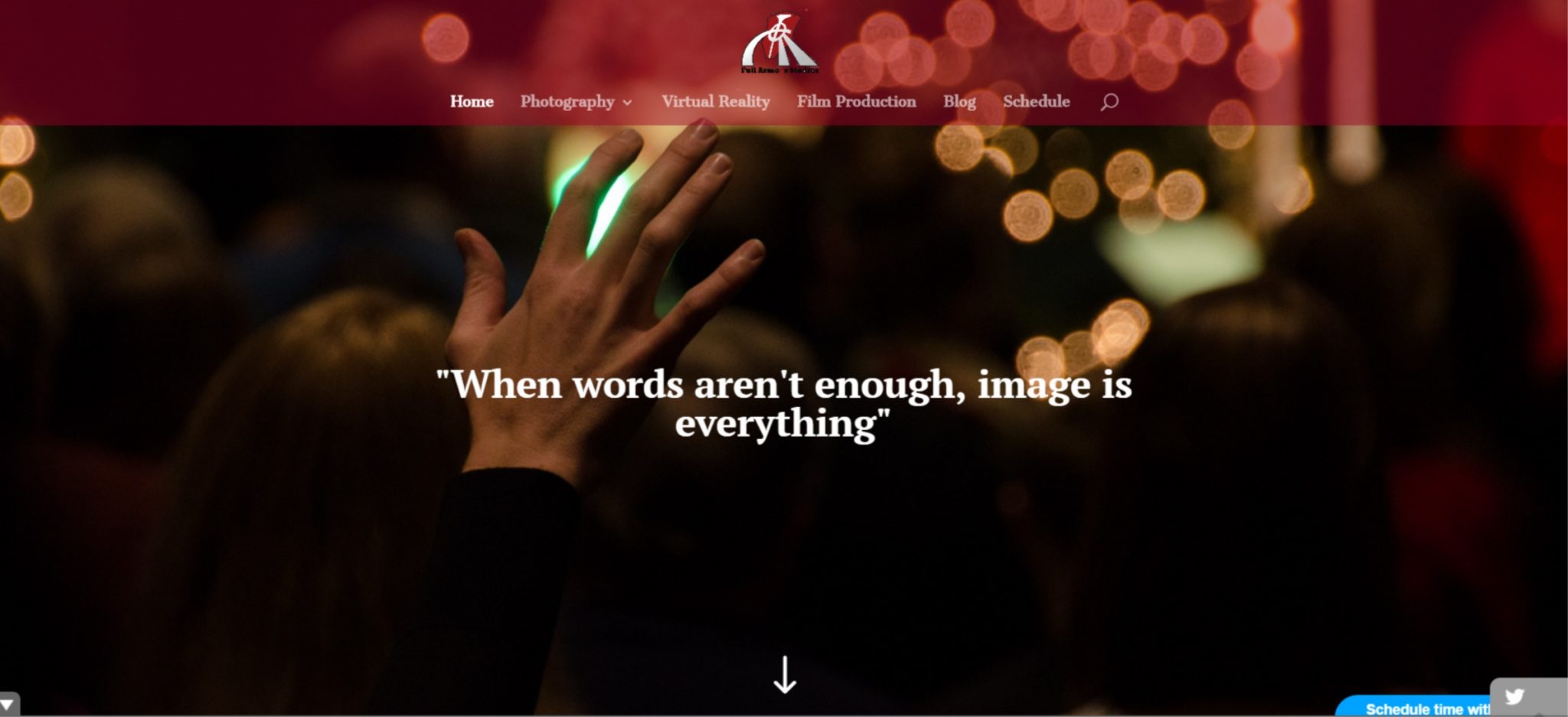 According to a 2016 study by Moz and Fractl, many digital agencies are having trouble finding digital marketers that possess business acumen.  Our agency has a Ph.D. in Organizational development and a Lean Six Sigma black belt on board.  Our fearless leader, Franklin Rivera has an MBA with a Finance concentration and over 22 years of sales and experience with Fortune 100 companies such as Johnson and Johnson.  Oh, by the way, he also founded and ran a successful photography company for over 8 years!  So the V2M2 Group has an ideal combination of left-brain, right brain talent and knows how to give businesses, real business results!
Full Digital Marketing Knowledge
Once again, in 2016 Fractl and Moz released a study citing that digital agencies have difficulty finding digitlal marketers that understand ALL aspects of digital marketing.  That means a comprehensive knowledge of social media, content marketing, SEO, website design, analytics, influencer/advocacy marketing and more.  Since our inception in 2011, the V2M2 Group realized that being proficient in all digital marketing areas was vital to the success of a digital marketing campaign.  All areas are interdependent and that is why our clients experience amazing success with our services.